Welcome! Thank you for visiting Advisor in the House, where I share with you insights gleaned from over forty years of personal and professional interactions with others. I encourage you to join the discussion. Please share your thoughts and experiences. Ask questions. Think. Feel. Imagine your practice transformed!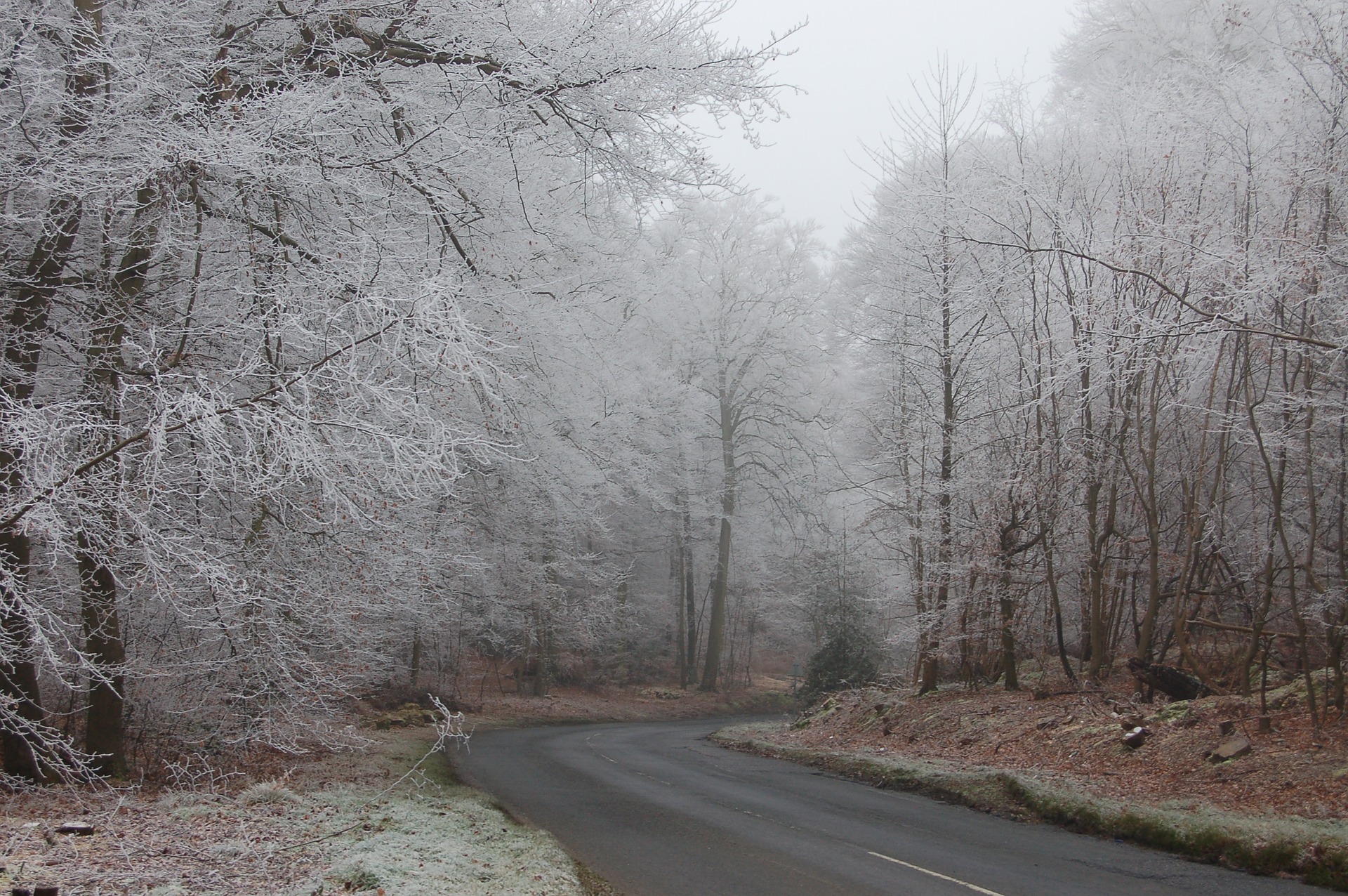 Several years ago, a business trip took me to Minnesota in the dead of winter. For a Florida-born, this experience was a paradigm shift of frigid proportions. I rented a car in Minneapolis and drove to a small town halfway between the twin cities and Fargo, ND. With a room reservation in Fargo because of an early flight the next day, I prepared to leave that small town in the dead of night when a
Read More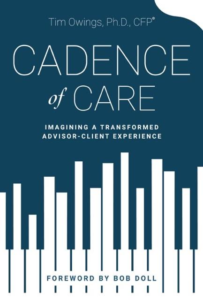 It is very rare when I discover that a deeply talented A clarion call to lead with purpose, Cadence of Care offers a wise and practical guide to deepening and enriching client relationships.
-Robert B. Seaberg, Ph.D. Intersect Consulting, LLC

Tim Owings understands what all the great ones know. People who trust you are far more important than all the product knowledge in the world.
-Don Connelly, Don Connelly Associates



The concepts Tim Owings shares in his book provide a comprehensive blueprint to integrate into practice.
-Marc D. Miller, Ph.D., Dean of the School of Business, Henderson State University