Welcome! Thank you for visiting Advisor in the House, where I share with you insights gleaned from over forty years of personal and professional interactions with others. I encourage you to join the discussion. Please share your thoughts and experiences. Ask questions. Think. Feel. Imagine your practice transformed!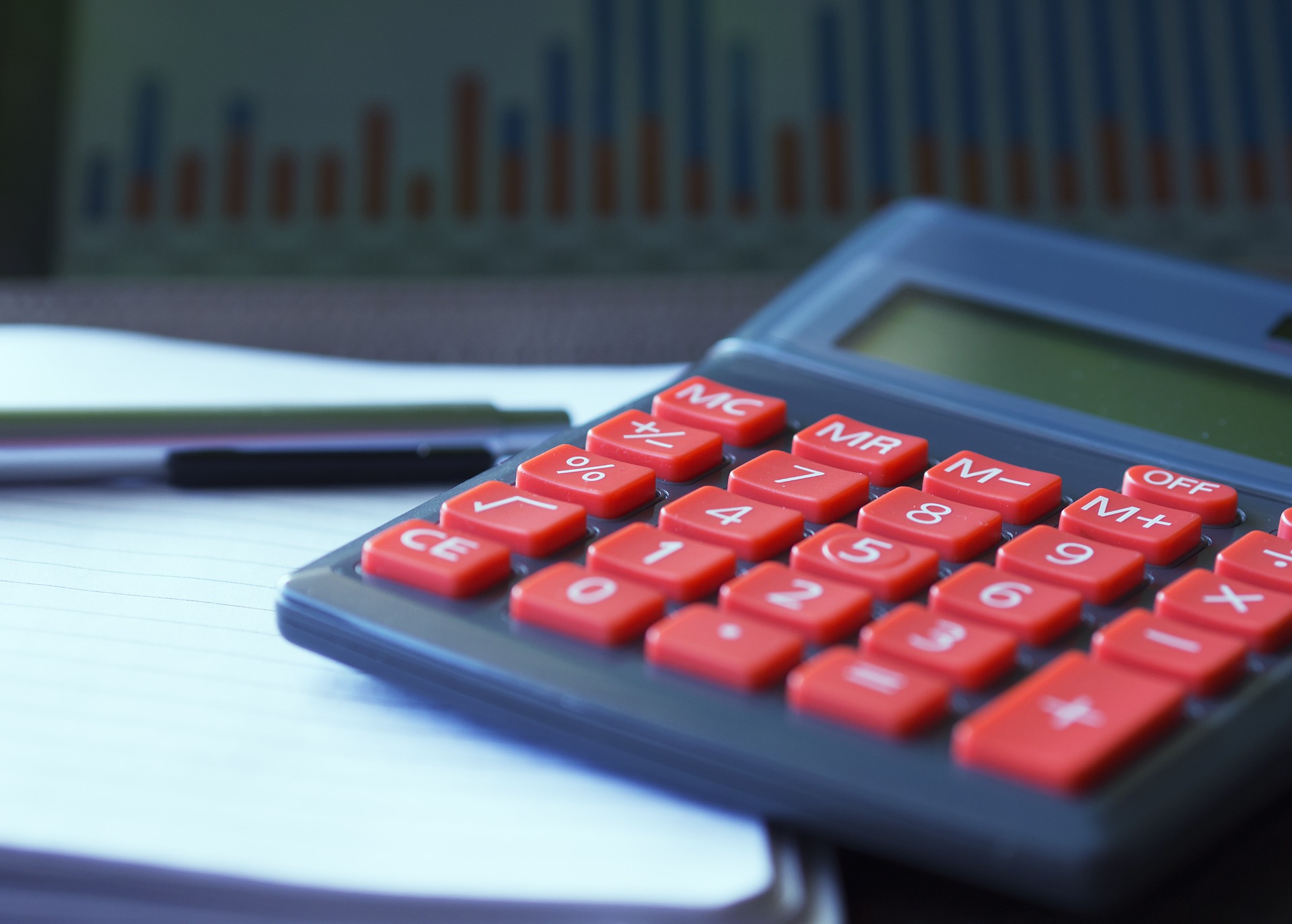 We are professionals in a highly people-centric, story-shaped, often misunderstood business. My experience bears witness to a public that imagines financial advisors are primarily stock traders and CPAs who spend entire careers only crunching numbers. To move beyond these errant images demands a focused commitment to becoming more, not less, judgeable, likable, engaging, and yes compassionate. I continue to benefit from the work of Columbia business professor Heidi Halvorsen, author of No One Understands You
Read More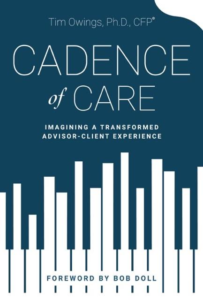 It is very rare when I discover that a deeply talented A clarion call to lead with purpose, Cadence of Care offers a wise and practical guide to deepening and enriching client relationships.
-Robert B. Seaberg, Ph.D. Intersect Consulting, LLC

Tim Owings understands what all the great ones know. People who trust you are far more important than all the product knowledge in the world.
-Don Connelly, Don Connelly Associates



The concepts Tim Owings shares in his book provide a comprehensive blueprint to integrate into practice.
-Marc D. Miller, Ph.D., Dean of the School of Business, Henderson State University