Welcome! Thank you for visiting Advisor in the House, where I share with you insights gleaned from over forty years of personal and professional interactions with others. I encourage you to join the discussion. Please share your thoughts and experiences. Ask questions. Think. Feel. Imagine your practice transformed!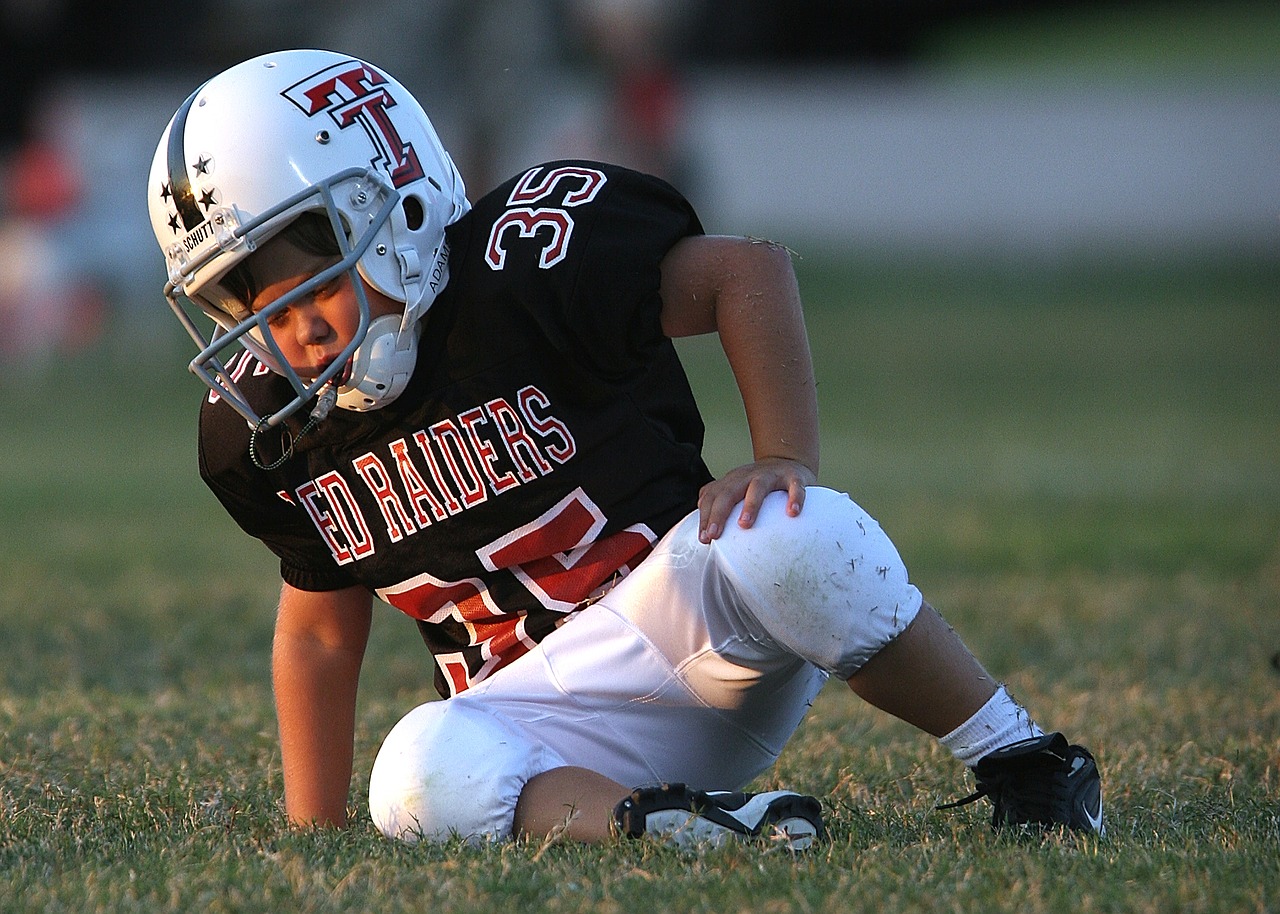 "Today you are you, that is truer than true. There is no one alive as youer than you."  Dr. Seuss My latest cell phone is a Nexus 6P, purchased in early July after a boating accident left my less-than-two-year-old Motorola X destroyed. But that's another story. New to me, the Nexus allows me to unlock it by putting one of my index fingers on the phone's back. This technology is old, but for me, it
Read More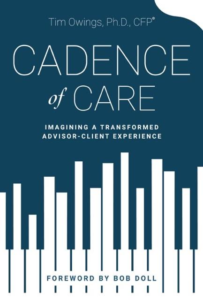 It is very rare when I discover that a deeply talented A clarion call to lead with purpose, Cadence of Care offers a wise and practical guide to deepening and enriching client relationships.
-Robert B. Seaberg, Ph.D. Intersect Consulting, LLC

Tim Owings understands what all the great ones know. People who trust you are far more important than all the product knowledge in the world.
-Don Connelly, Don Connelly Associates



The concepts Tim Owings shares in his book provide a comprehensive blueprint to integrate into practice.
-Marc D. Miller, Ph.D., Dean of the School of Business, Henderson State University